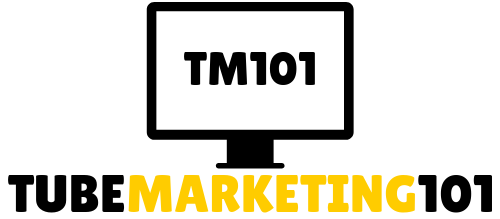 ---
EASILY AND INSTANTLY DOMINATE YOUTUBE WITHIN THE NEXT 90 DAYS
Become A Video Marketing TIGER!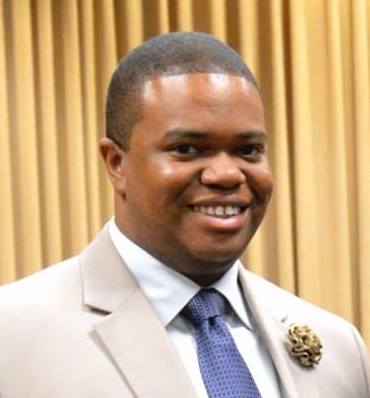 To become a video marketing TIGER who's now not even the slightest bit afraid to roar the exact message out to the marketplace that
they're looking for...

And every time I do... life for my family, and myself gets better. Just like YOURS will.
Your business grows...
Your bank account grows...
You feel a sense of purpose...
And life gets closer to the one that you always knew YOU could enjoy in this industry.
As you read the rest of this page, you'll see how you'll be able to do the exact same thing by using online video marketing with my PROVEN (over and over again) STRATEGY...
Even if right now... thinking about it makes you chest tight, breathing difficult, and causes intense panic and anxiety to kick in.
Believe me, I know exactly how you feel. I felt the same way. Maybe even worse. More about that in a minute.
We're About to Unlock the Key to Killing That Fear Inside of YOU.
Kill the fear and enjoy the fact that as you put yourself out there on video.. and do it right... amazing things happen in your business, and in your life.

You'll begin to experience ready-to-join leads flooding in on auto-pilot, each and every single day. (Even when YOU don't actually show up!)
Imagine waking up, checking your email on your phone, and seeing leads and sales notifications as fas as you can scroll down?
This is exactly what online video has done for me, and literally HUNDREDS of my students. And it's exactly what it will do for YOU!
Check out what some of them have discovered and experienced...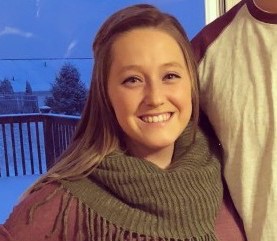 Thanks so much for turning me onto this program! I'm very excited to learn and put all this training to work! Your videos on YouTube brought me here and I couldn't be more grateful for all the detailed, insightful, and down-to-earth advice you provide. Looking forward to learning more! Thanks again, Chris!- Stacy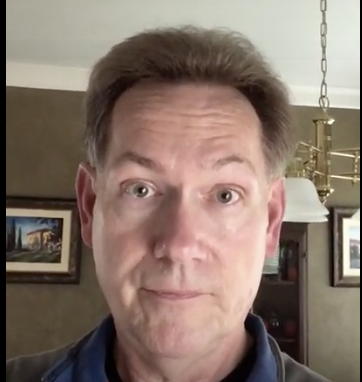 See what others have experienced so far!

I'm Here to Tell You Right Now You Can Quickly Bust Through All of Your FEAR and HESITATION... and Start Creating Videos That Make Your Perfect Target Market Flock to YOU... and Love You When They Find You (and they WILL Find You!)...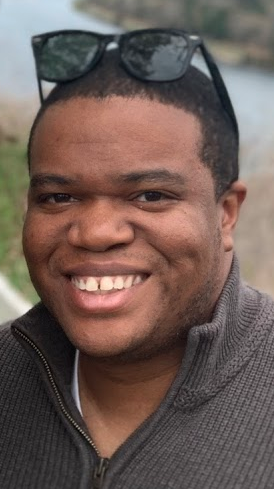 Hi,
My name is Chris Myles, and for the past 2 years I've been creating online videos that have let me ENJOY A DAILY LEAD FLOW that most people in our industry don't even pull in monthly (sometimes in a year!)
We're talking up to 100+ serious RED-HOT leads per day!
It Wasn't Always That Way Though...
Most people see me on video and think that all this just comes natural.
Must be the movie star looks! :-)
The truth is... I WAS JUST LIKE YOU ARE NOW WHEN I FIRST STARTED!
I was desperately struggling to make my business work for almost a 5 years. In the midst of all that, I was drowning in debt, newly married, with a baby on the way. When our son arrived, we decided to not have my wife work so we could raise our son properly. So we were down to a single income family. A family that depended on me to keep a roof over their heads and food on the table.
During the worst of it, I simply would charge up AND max out credit cards just to cover everyday expenses and bills.
There was even a time where I could not even afford our HEATING BILL during the winter! Unless you've ever gone through that, you can't even comprehend the desperation that you feel.
And even then...
I would have rather faced Mike Tyson in the ring, or lay in the tank of snakes than get myself on camera. (Totally not even exaggerating)
And to be perfectly honest I didn't have a clue how to even create video in the first place. I thought i was doomed because I had no special equipment. No good digital camera. To make matters worse, I couldn't even afford the equipment I thought I needed.
Thank God actually...
Because now I've gotten by just fine on the most minimal of equipment for the past 2 years. Most of my videos are made right from my phone. Or from the camera built right into my laptop.
---
That's Why I've Created My Most EPIC and COMPLETE Video Training EVER!
My Legacy Product That Gives Away Everything I've Learned Over To Build A Successful Business.
Here's a Sneak-Peak Into Some of What You'll Discover When you Delve Into "Tube Marketing 101"
Course Curriculum
My Story & What We Cover...
Available in days
days after you enroll
Module 1 - Mindset and Attitude
Available in days
days after you enroll
Module 2 - Equipment To Start
Available in days
days after you enroll
Over 80 Videos and 8+ hours of Training Valued at Over $2,000!
EVERYTHING That I've Discovered and Experienced With Video Marketing to Become a Top Leader and Six-Figure Earner... Laid Out for YOU... Step-by-Step.
Check out These Powerful Bonuses I'm Giving Away for a VERY Limited Time Only...
One FREE Channel Audit

Access to me to bounce questions and ideas off before wasting any time.

Evergreen content in the training. If YouTube or Video Marketing Changes, You WILL know about it!

Viral Video Blueprint. Just copy and paste it in your videos and BOOM!
Using Video is Why I Was Able to SKYROCKET My Business and Live a Life of FREEDOM!
30 Day 'Action-Takers Only' MONEY-BACK GUARANTEE
Still wonder if this is for you?
Worries you might get left out in the cold again like others have done to you?
I'm taking a different approach to my 30 Day Money-Back Guarantee that's going to help YOU commit to being the true action taker that you must be!
I want to give you every chance in the world to put the Tube Marketing 101 System to action in your biz!
So I'm saying "screw it" with your everyday cookie-cutter GUARANTEE that gives you the chance to back out of fulfilling YOUR dreams. I'll gladly refund you EVERY PENNY of your investment within two weeks if you come to me within 30 Days of your investment...
As soon as you SHOW ME SOLID EVIDENCE that you've put this system into action, created videos, uploaded them to the internet, and nothing happened!
The truth is... if you're not going to put this system to use, then I'd rather you just click away now.
I'm only asking for you to give 30 days to apply it ALL!

Sound fair?
If it still doesn't work for YOU, I'll happily send you back your investment and we can part as friends.
Why Am I NOT Afraid to Give You This "Tough Love" Guarantee?
Simple. I earn six-figures per year by doing exactly what I lay out in this system!
Tube Marketing 101 is for business owners who are committed to implementing profit producing systems into their business, and NOT merely for tire kickers only interested in collecting more information that collects dust on their hard drives.
My staff and I will be strict on this policy - you absolutely must do the work. and put the strategies into action to be eligible for a refund.
There's transformation waiting for you inside this training system, and since my main goal is your success, I'm not afraid to give you some tough love when it comes to holding you accountable to yourself, your family, and your dreams.
Take Control of Your Life,
Chris Myles
P.S. I don't care if you've been petrified of getting on camera your entire life. This course is going to give you the confidence boosting tools to get over your fear of the camera, the tech know-how to spread your videos far and wide across the internet, and the influence skills to force your viewers to take immediate ACTION. You and your entire family will benefit as your videos start sucking in more leads, sales, and sign-ups than you've ever dreamed possible.
P.P.S. Whether you're a network marketer, affiliate marketer, product owner, realtor, public speaker, or a plumber trying to get more leads in your town. Using this strategy and the way I lay it out will bring more people to your business.
P.P.P.S "Tube Marketing 101" will never be priced this low again. This is an introductory price and it would be insane for me to keep it this low... and even more insane of you to expect me to! This program will go to $497 FOR GOOD, so MOVE FAST!